×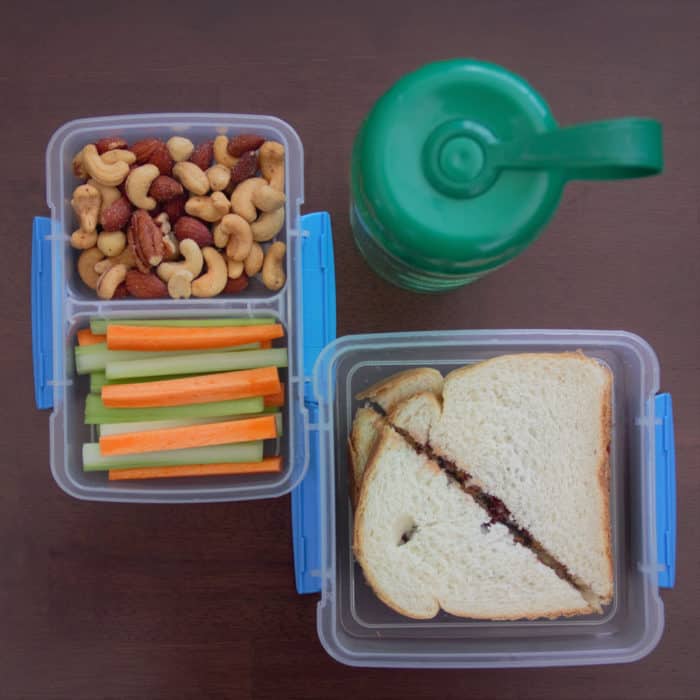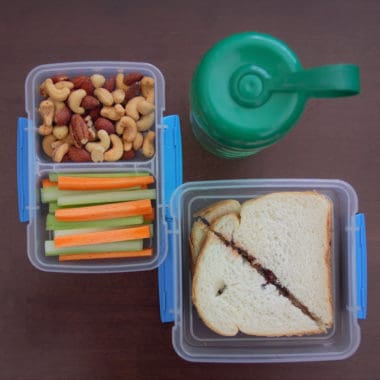 Lunch Recipes for the Outdoors
Lunch is typically a smaller meal that the main dinner. While outdoors they tend to also be more packed lunches so you can take them on picnics, hikes, kayak trips or whatever other adventure you are planning.
With transportation and ease in mind, lunches tend to lean towards sandwiches, wraps, and other packed items. If you are lucky to be near a park barbecue or in a campsite, these can expand into burgers, hot dogs, tacos, burritos, and kebabs.
Lunch also seems to be the meal that picks up leftovers which isn't as bad as it sounds as it includes meals like pulled or sandwiches and brisket po'boys. Although it isn't always the case, lunch outside does tend to be hand foods, which saves on dishes.