For any website to run it requires a team of people to make it happen. Bush Cooking is a virtual business which means it has no direct employees, rather it is a group of various businesses that are engaged to create the BushCooking.com vision.
This team consists of passionate professionals, each with their own business and achievements in their areas of expertise. They come together to make this website a reality.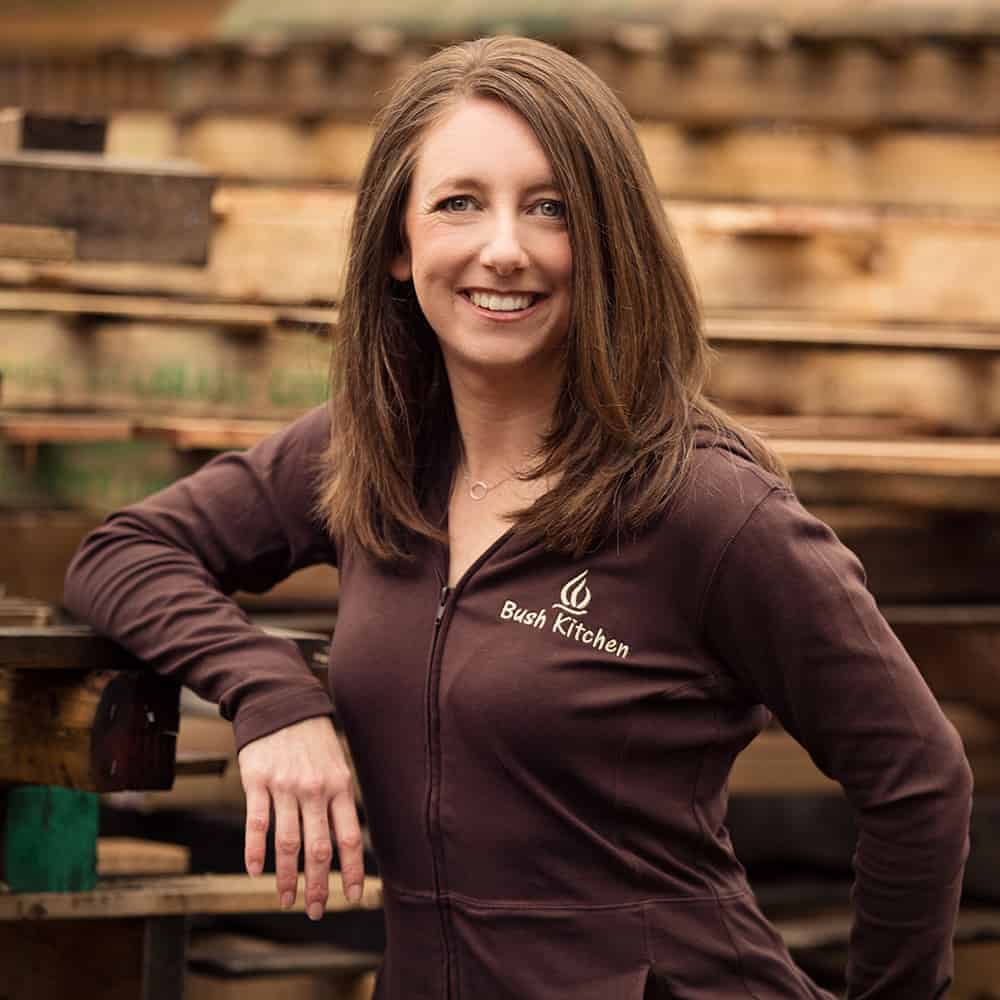 Saffron Hodgson
The driving force and owner of Bush Cooking, Saffron offers the vision and leadership that creates this amazing outdoor cooking website.
With a passion for outdoor cooking, Saffron continues to be an active recipe contributor with hands on the food and keyboard.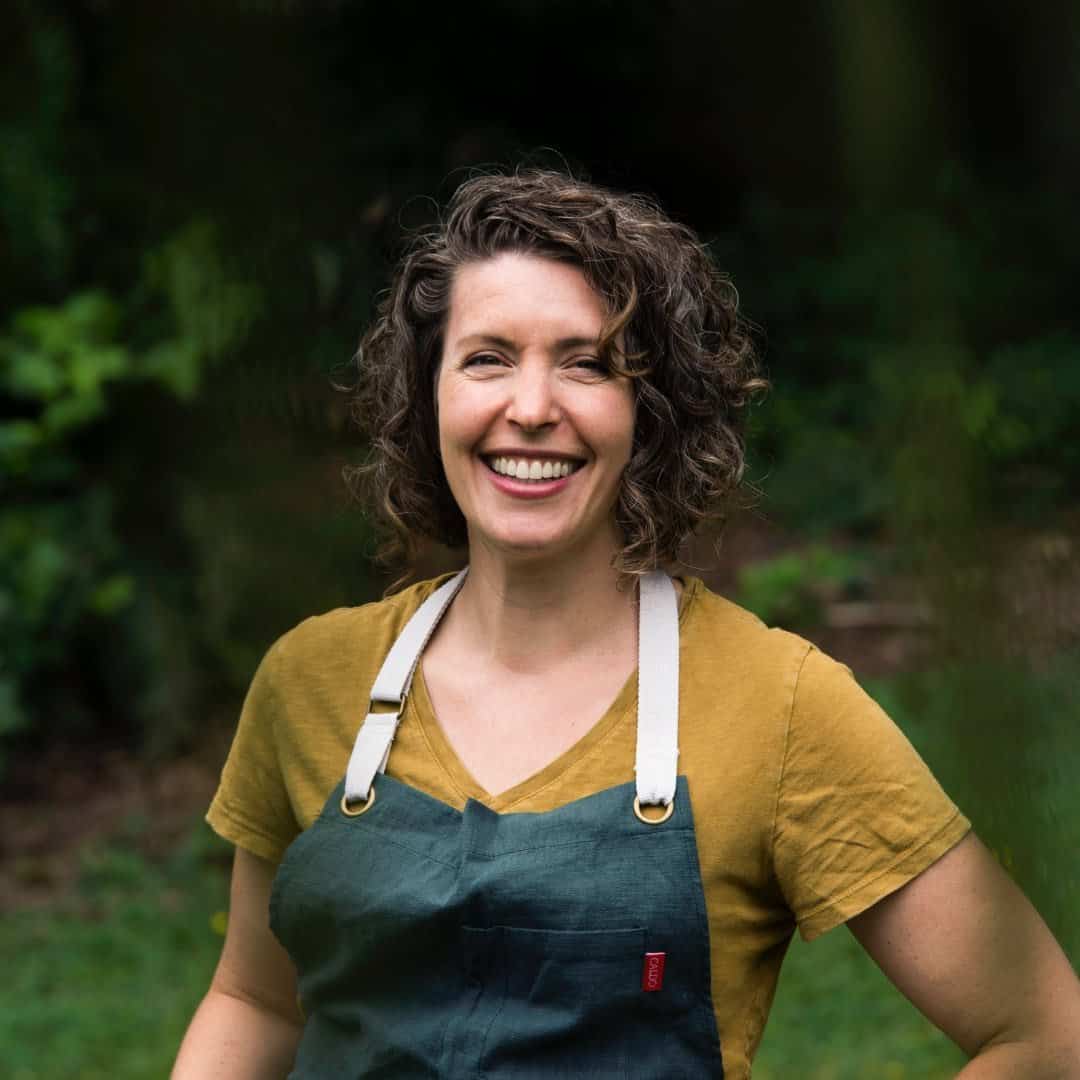 Chef Jackie Freeman
An experienced recipe developer, food stylist, and culinary writer Jackie is the backbone of taking the recipes and photos, then turning them into quality recipes that can be easily read and replicated outdoors.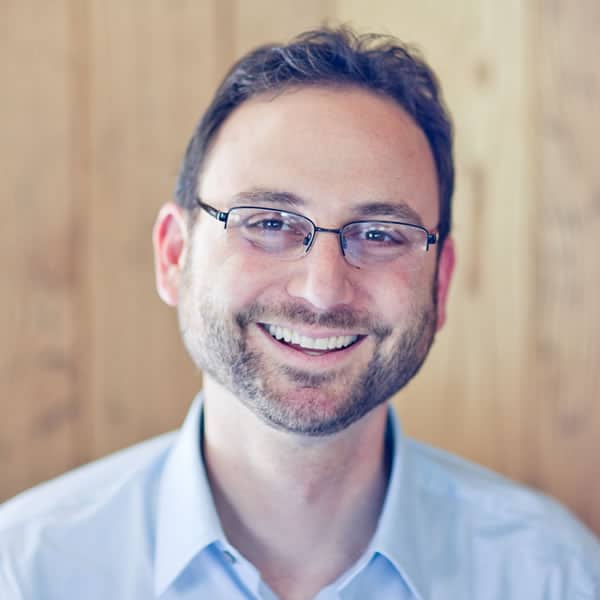 NerdPress
Andrew Wilder
The WordPress team led by Andrew takes the frustration out of running a WordPress site, managing all the daily technical sides of BushCooking.com to make sure it is available, fast, safe, and functioning when needed.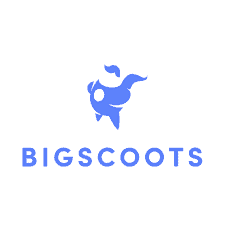 BigScoots
BigScoots offers a fully managed hosting solution that allows us to rest assured that BushCooking.com is running 24×7 at optimal performance.
They know the technical stuff that keeps the information flowing so we don't need to.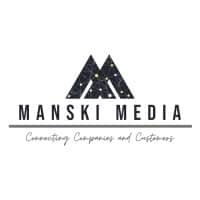 Manski Media
Manski Media is our social media partner that helps the information flow from our website onto our various social platforms making sure that everyone sees what is new and relevant.
CultivateWP
Bill Erickson
The CultivateWP team creates beautiful food websites, including 20 of the top 100 food blogs, so are a perfect fit as Bush Cooking was redesigned to take its next growth step.