Bush cooking is the ultimate outdoor cooking website.
Bush Cooking showcases recipes from passionate outdoor cooks from around the world in a standard format that any outdoor adventurer can use.
Currently, there are over 60 outdoor cooks and businesses contributing to the massive recipe database. Making it one of the largest outdoor cooking recipe collections in the world.
Recipes cover all facets of outdoor cooking including grilling, Dutch ovens, campfires, smoking, barbecue, and even picnics.
Whether your outdoor cooking preferences are traditional fire or Dutch ovens or using modern techniques like gas stoves or flat-top grills Bush Cooking has you covered.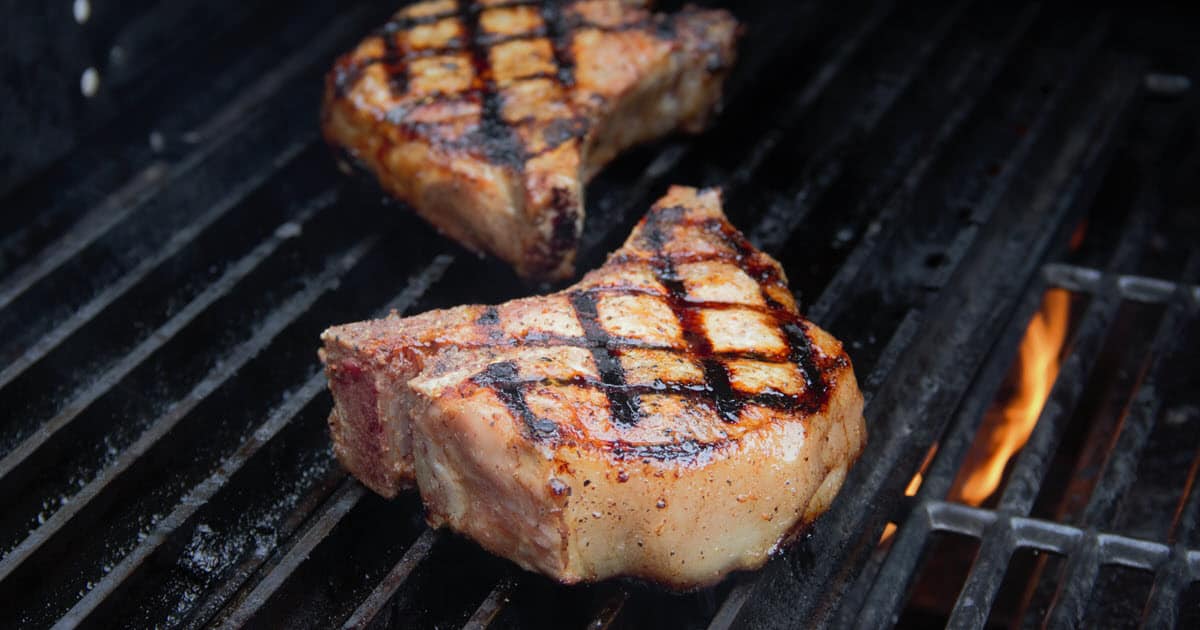 The Bush Cooking recipe database is the brainchild of Saffron Hodgson. With an extensive outdoor cooking background starting as a child in Girl Guides and fine-tuned while competing in multiple World Championships including Dutch oven and barbecue, she has a wealth of experience to share.
More importantly, she saw the wealth of knowledge and the vast number of recipes that others had in the outdoor cooking world but didn't have a platform to get the exposure they deserved. She strived to build Bush Cooking as we know it today.
Formally launched in 2017 the website has seen slow and continued growth as the concept has been explored and developed. 2022 saw Bush Cooking turn 5 years old with the release of a new interface and a series of improved functionalities.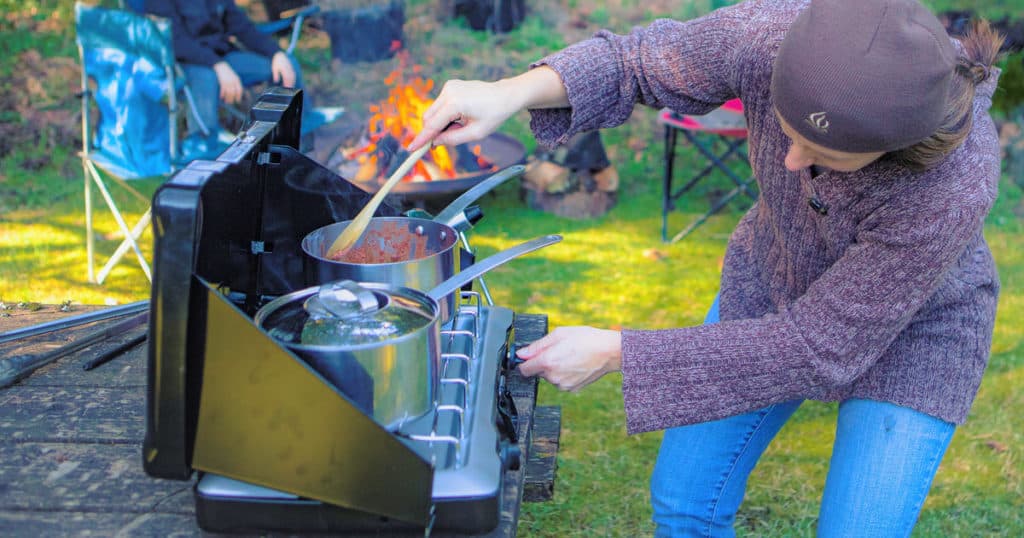 The Bush Cooking Bush Cooking website has focused on providing an advanced recipe storage location with optimized content for search engines, social media, and meeting technical requirements such as the American Disabilities Act (ADA).
Care is also taken to provide a smooth, functional, and intuitive experience for the end-user with multiple features to help them find and cook their recipes of interest.
Some features considered include…
Advanced search functionality to find desired recipes
Clean printing to allow recipes to be taken outdoors
App characteristics, allowing recipes to be stored on the phone if venturing out of connection range
Mobile-first design to allow recipe research, review, and cooking on the go.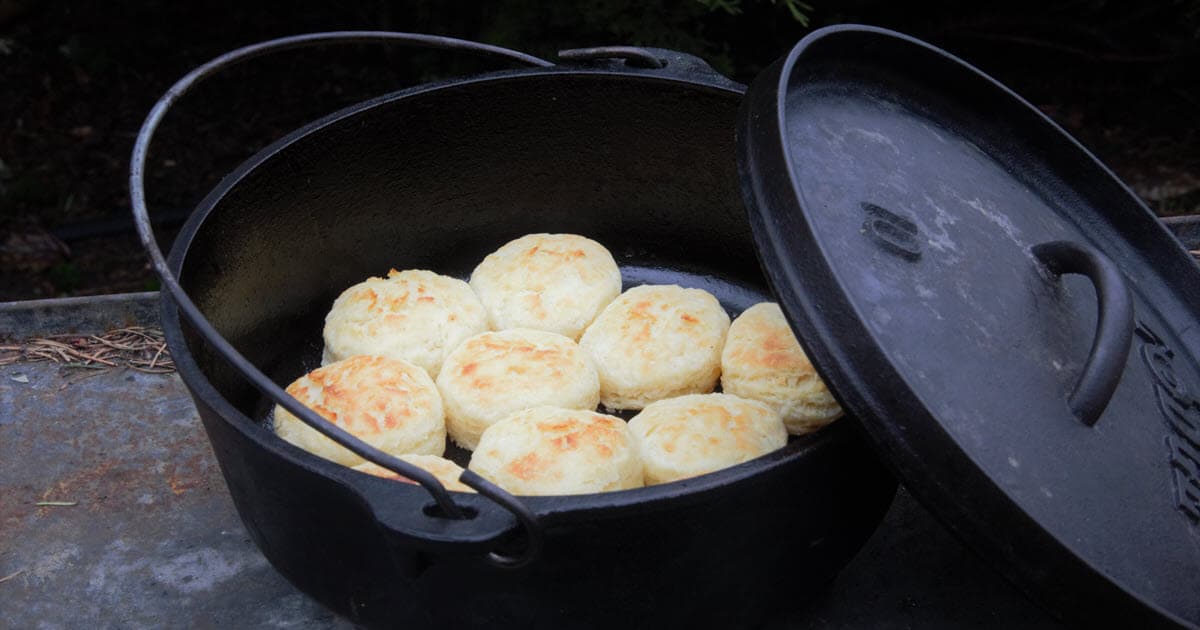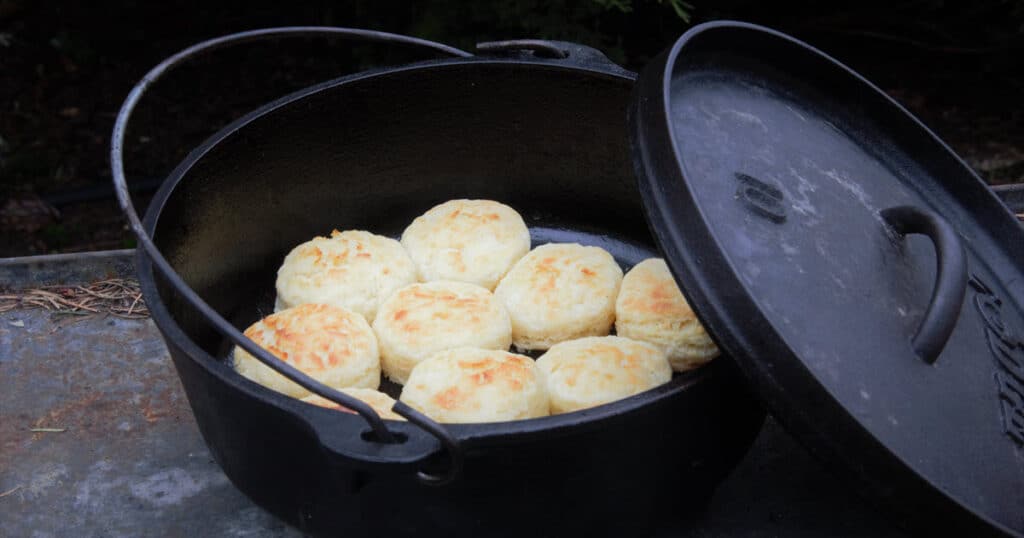 To learn more about Bush Cooking please feel free to contact us directly.
Opportunities to be involved with Bush Cooking include becoming a recipe contributor or a brand partner which can advertise with us through their recipes.