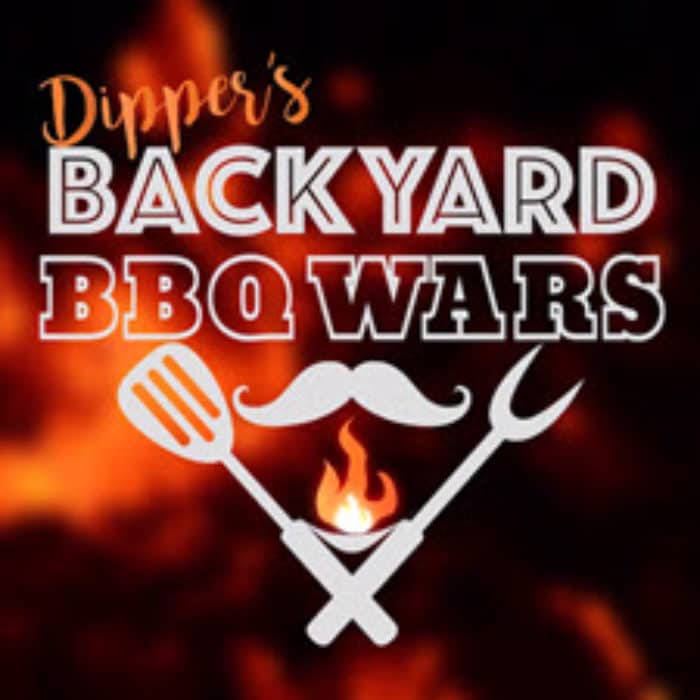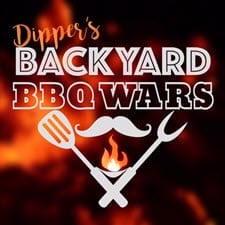 Dipper's Backyard BBQ Wars
Australian footballing legend Robert "The Big Dipper" Dipierdomenico hosts an all new Australian BBQ show featuring 4 of the country's hottest and exciting BBQers every Sunday morning on 7mate starting April 21st. Each week Dipper and the boys will demonstrate the ease of cooking the perfect BBQ for family and friends in some iconic locations. Bring on the competition!!
Throughout the show each episode focusses on a different technique from barbecue techniques we often think of like grilling and smoking but also more unexpected ones like frying and poaching. Even making up new techniques as they go like fry no fry…
The shows also cover a wide variety of meats such as home stables like lamb chops, chicken and prawns, but also includes a few more unusal protiens like kangaroo, pork belly and beef ribs.
Every recipe from Dippers Backyard BBQ Wars is hosted here so you too can make them at home or on your next camping trip.
The Best Dipper's Backyard BBQ War's Recipes
Rotisserie
Pork loin with belly and skin is stuffed with garlic, herbs, citrus zest, and olives then rolled and cooked on…
BBQ Grilled Meat
Tomahawk steaks are seen as being not for the faint of heart. Like many types of meat, however, don't let…
BBQ Grilled Meat
This recipe covers cooking a Scotch steak, also known as a ribeye, using the reverse sear method. This is a…
Backyard BBQ Wars Compeditors
Dipper's Backyard BBQ Wars Recipes
Grilled Side Dish
Fruits don't always have to be a dessert as shown with this amazing side of prosciutto-wrapped peaches. The acidic fruit…