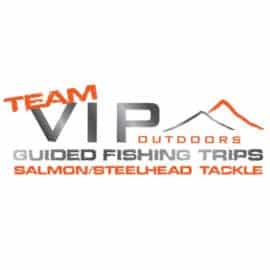 VIP Outdoors
VIP Outdoors is your one-stop location for all your fishing needs in the beautiful North West, with a focus on trips starting in the Portland Region. Book a fishing trip.
Don't have the gear you need for your next trip? Not a problem VIP outdoors also sells a wide range of products from hooks and snickers to trolling spinners and troll flies. Explore the range of fishing products.
With a wide range of skills shared you don't need a fishing trip to learn from them with Pro Escbedo offering a YouTube Channel covering cooking, game processing, and fish filleting and so much more. Visit VIP Outdoors YouTube Channel.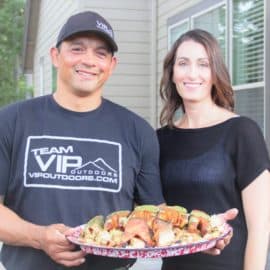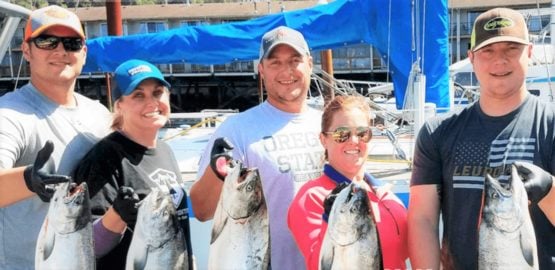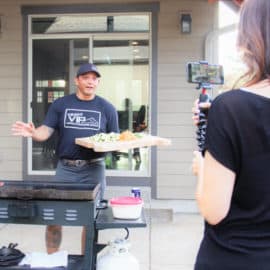 VIP Outdoors Recipies