×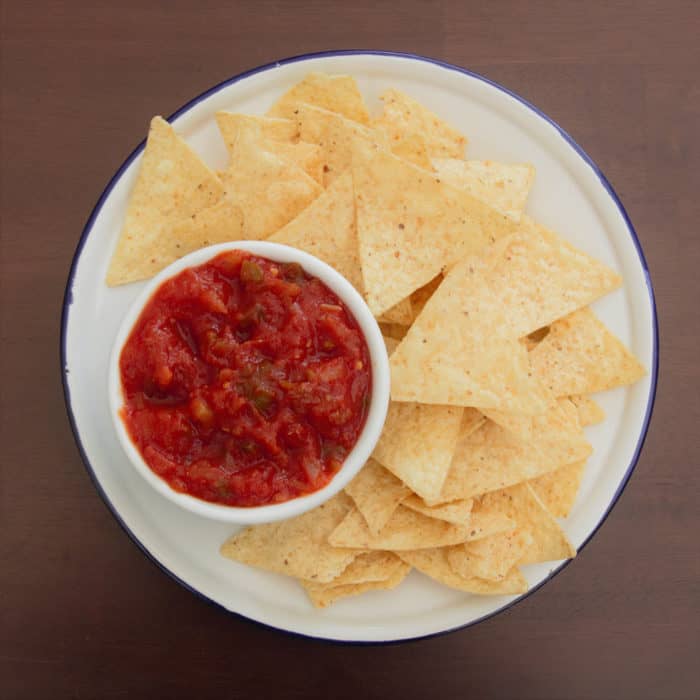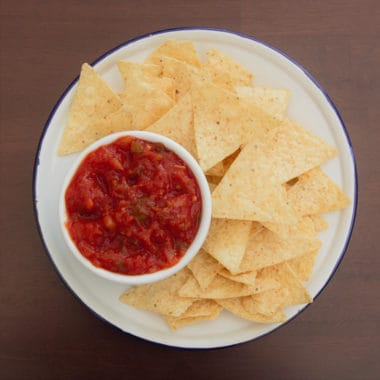 Appetizer Recipes for the Outdoors
An appetizer is a simple and small dish to start the meal before the main course comes, to appetize the pallet. It is also known as a starter or hors d'oeuvres in some locations.
In a formal sit down meal, fancy picnic or outdoor celebration the starter may be a salad, soup, or a small portion size dish. In a more casual atmosphere and at barbecues, it often finger-food.
Great appetizer options for the outdoors include dips, bite-sized grilled items like poppers, meatballs, chicken wings, and shrimp. Options also often include small bacon-wrapped items and bite-sized smoked items like burnt ends and pork belly bites.