×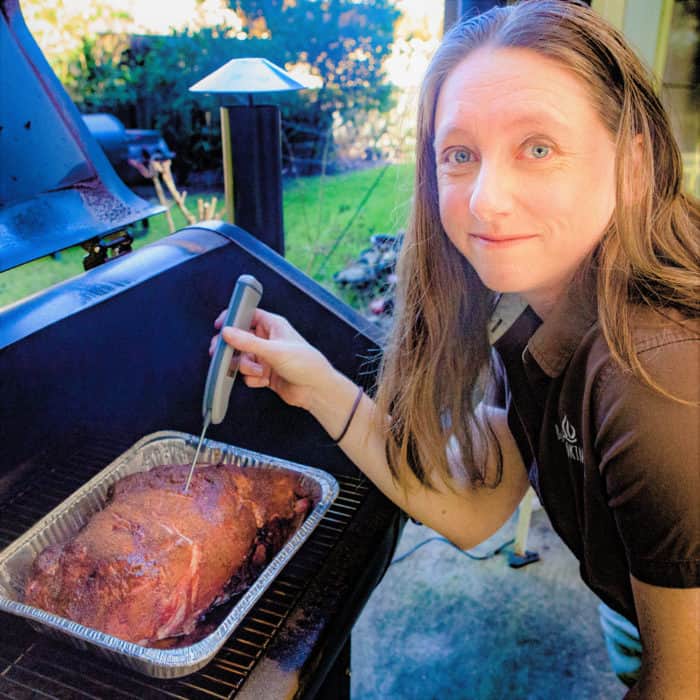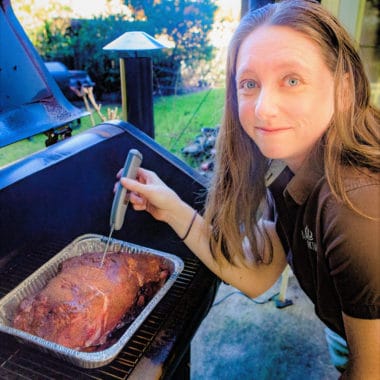 Recipe Ideas for BBQ Smoking
Smoking is a flavorsome outdoor cooking method that has traditionally been used to cook tough difficult cuts like brisket, pork shoulder, and ribs.
There has also been a lot of smoked fish, but this is not to be confused with cold smoking which is different from that covered in this collection,
Today hot smoking is becoming even more popular with recipes for cheese, steaks, vegetables, and even deserts. Reverse searing has also developed which can use the cold zone in a grill or a smoker.
Many recipes are being adapted from other methods to smoking, these collections also include some great ideas.