×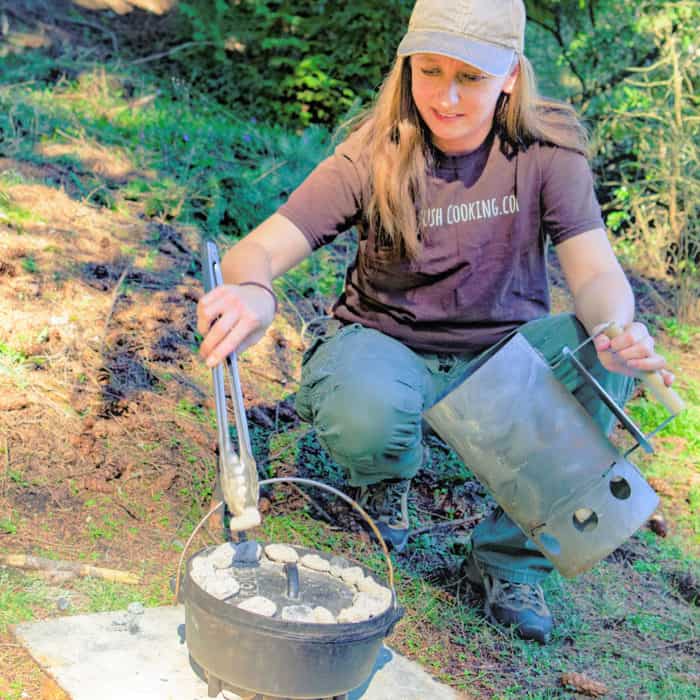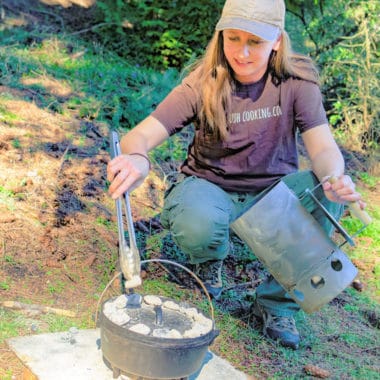 Recipe Ideas for Dutch Ovens
Dutch ovens have a long tradition of being used in the outdoors. Their thick cast iron build makes them particularly efficient at distributing heat, this is a great advantage when considering the variabilities of fire.
They are incredibly versatile allowing for all methods of cooking but are particularly known for stews, roasting, and baking. Although can be set-up for almost any recipe.
There are a few lessons when starting out with a Dutch oven but once you have these basics any recipe is achievable.
Don't feel constrained to this collection of recipes, many others can easily be converted to cook in a Dutch oven...
Roasting | Baking | Simmer | Stews | Casseroles | Skillet | Campfire