Joey Machado
Doing what I love , because I love what I do!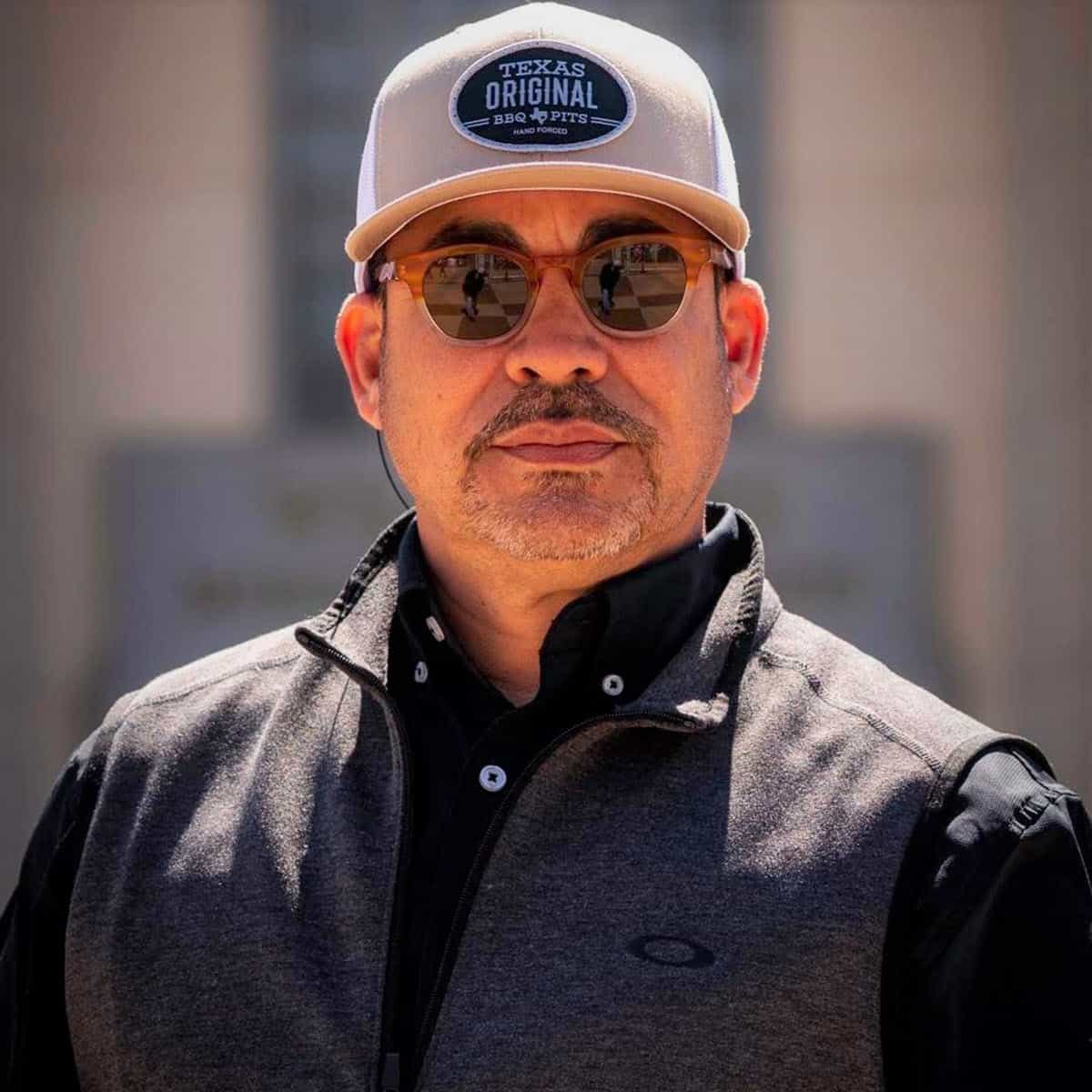 Joey Machado
Brand:
Guadalupe BBQ Co.
Occupation:
Marketing Manager
Areas of Expertise:
BBQ - Smoking | BBQ - Grilling | Steak
Affiliations:
Blues Hog | Gateway Drums
Member Of:
IBCA (International Barbeque Cookers Association) | SCA (Steak Cookoff Association | NBBQA (National Barbecue and Grilling Association
Hometown:
Seguin, Texas
Gender:
Male
Joey Machado made is debut into the barbecue industry when he started as marketing manager for small Texas company B&B CHarcoal. He brought this to national recognition to this small company before moving on to Fogo Charcoal. Today he is a part of the marketing team for Blues Hog and Gateway Drums.
Joey has the reputation of being one of the leading attendees at barbecues across the country including events such as the American Royal, Jack Daniels, Memphis in May, Que in the Lou, and the National Barbecue Championship, as just a few examples.
Recently Joey has diversified into competitive steak cooking to bring hot and fast cooking to compliment his low and slow skills.
Joey Machado's Recipes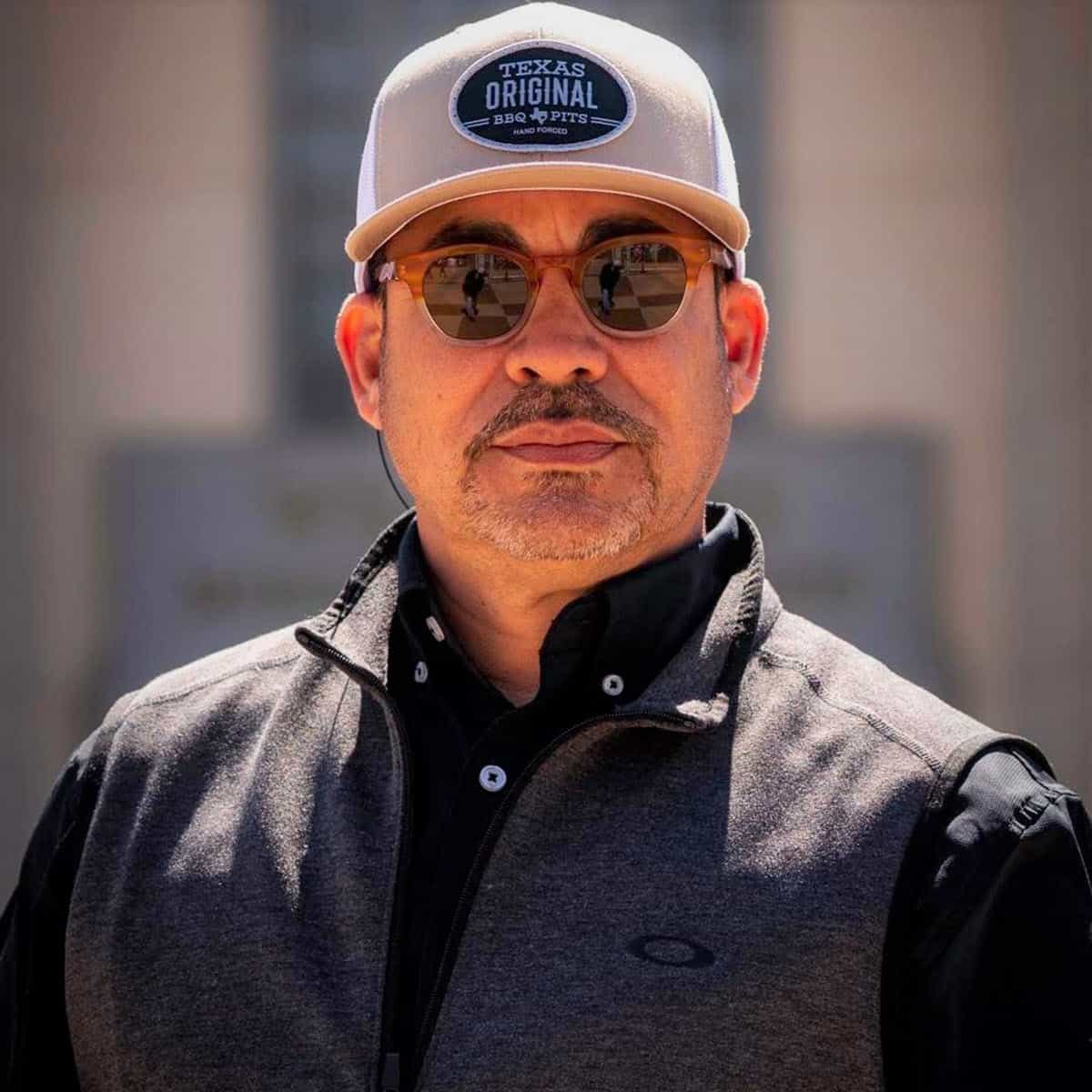 Joey Machado
Brand:
Guadalupe BBQ Co.
Occupation:
Marketing Manager
Areas of Expertise:
BBQ - Smoking | BBQ - Grilling | Steak
Affiliations:
Blues Hog | Gateway Drums
Member Of:
IBCA (International Barbeque Cookers Association) | SCA (Steak Cookoff Association | NBBQA (National Barbecue and Grilling Association
Hometown:
Seguin, Texas
Gender:
Male