Thank you for attending the 2021 Halloween Day Camp!
Please find below the recipes for the lunch you had today.
Autumn Vegetable Soup
This is a hearty autumn soup that includes a range of seasonal vegetables. In addition to tasting amazing, it is also great for people with special diets including gluten-free, vegetarian, and vegan.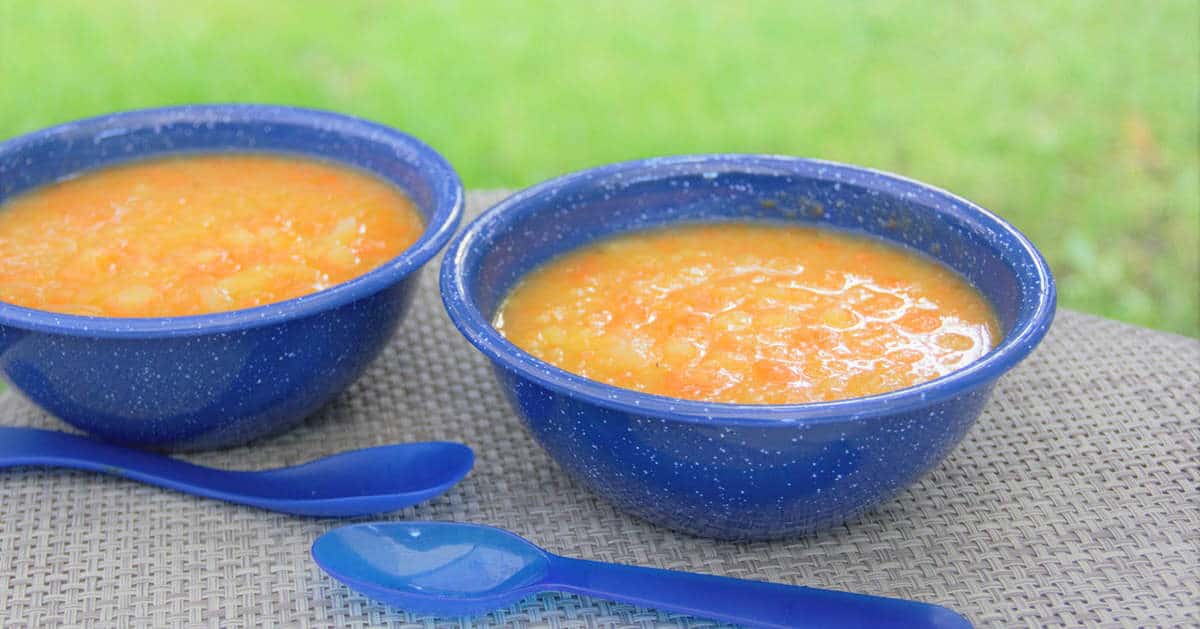 BBQ Pulled Pork
There is a range of pulled pork recipes on Bush Cooking but this is my go-to recipe and what was served in the rolls. It is a simple recipe that is great for bulk and first-time cooks. It can be cooked on any smoker or even in a home oven.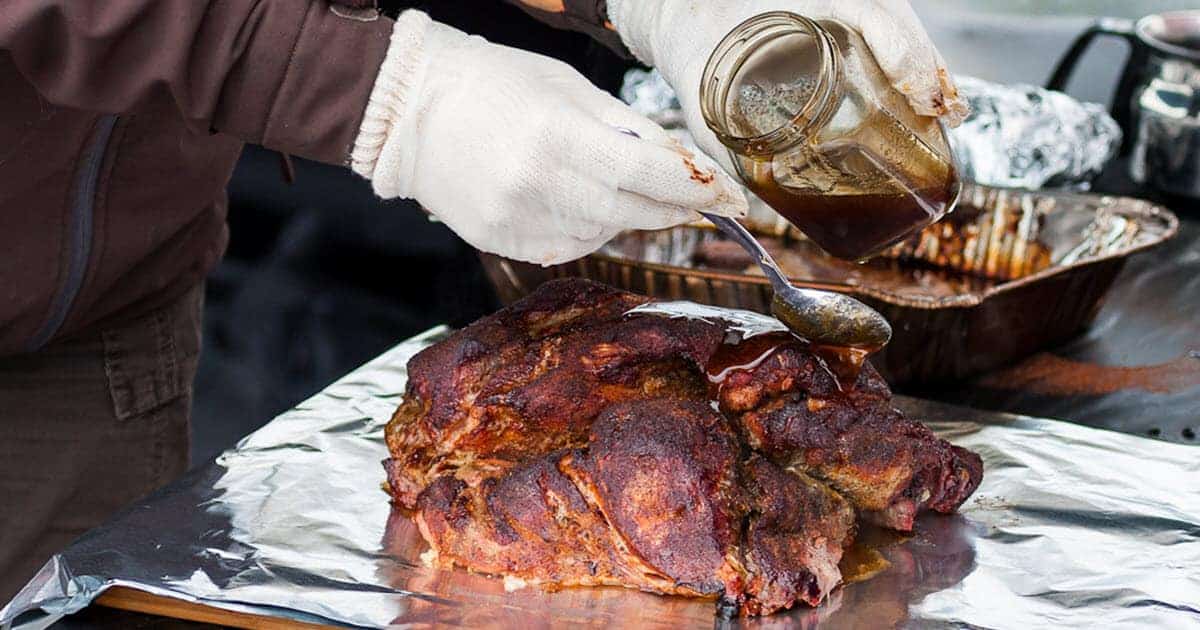 Curry Chickpea Wraps
Coming Soon
Chocolate Chip Cookies
Ok, I know we gave you a pre-packed cookie on this occasion (for a lot and varying reasons). But if we could have cooked them ourselves, this is the recipe we planned to use.
Campfire Chocolate Bananas
This was a tasty activity at the day camp. It is a great option for teaching kids about campfire cooking while producing something tasty to eat. All the ingredients can be eaten raw so there are no risks from undercooked foods.