Bush Cooking has an affiliate relationship with Camp Chef (thus get a commission of sales made through these links)
Glad you enjoyed our presentation and/or display of Camp Chef products at the Sportsman's Show and are interested in learning more or purchasing.
Browse CampChef.com
now to find your next outdoor piece of outdoor cooking equipment.
Here is the list of equipment in the demonstration kitchen at the show…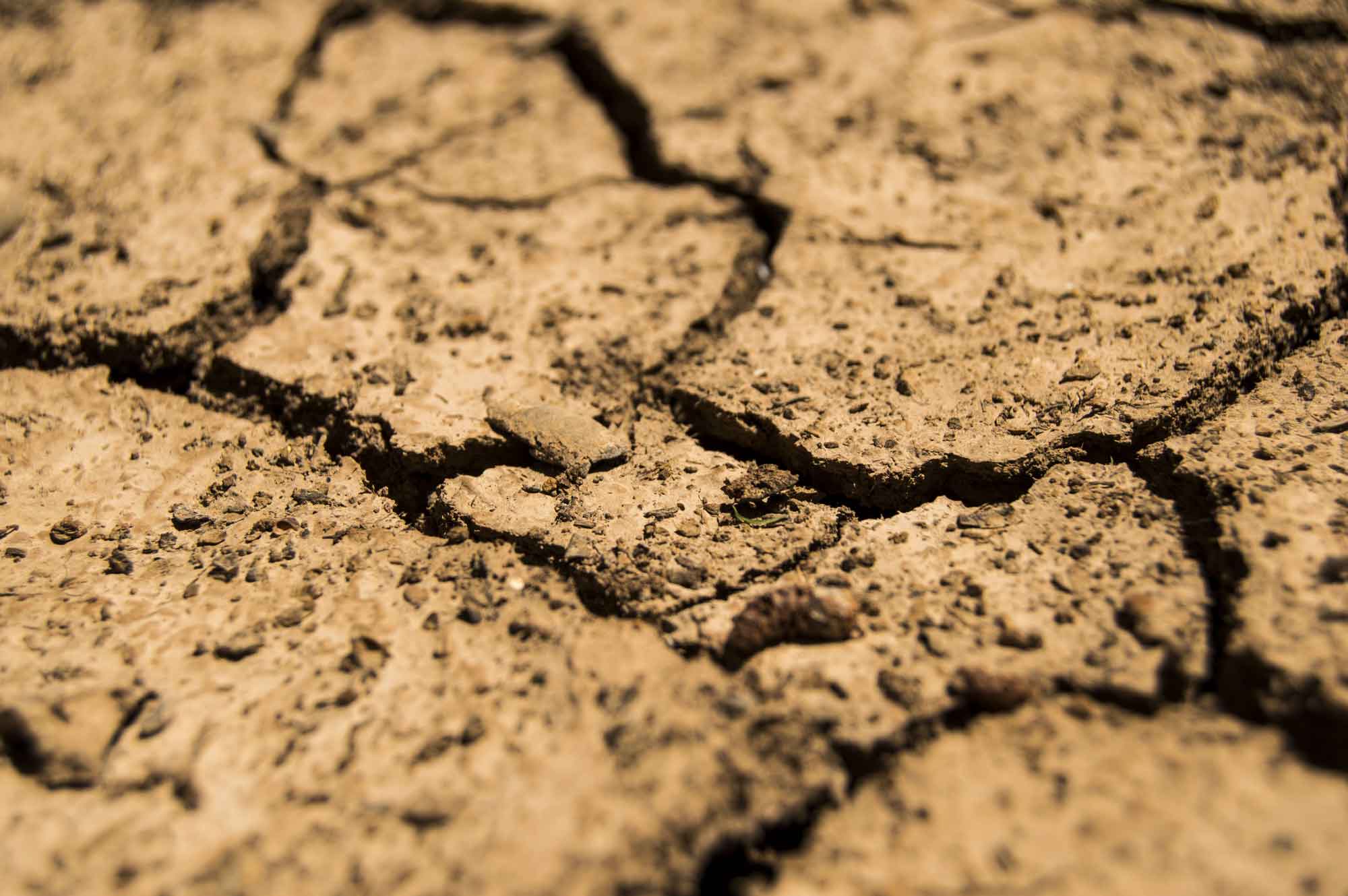 What's the problem?
Trees are more important today than ever before. More than 10,000 products are reportedly made from trees. Through chemistry, the humble woodpile is yielding chemicals, plastics and fabrics that were beyond comprehension when an axe first felled a Texas tree.