×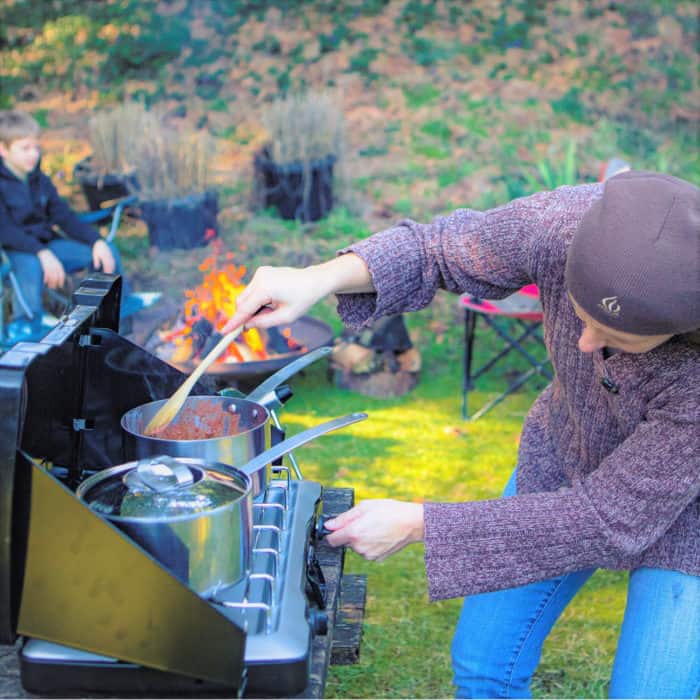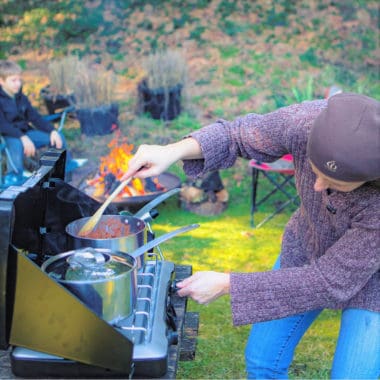 Recipe Ideas for Camp Gas Stove
Gas stoves are an outdoor cooking staple that come in all shapes and sizes from small hiking units to popular car camping setups, and large trailer constructions.
Cooking on gas is the easiest way to cook outdoors with clear and easy control over temperature. Placed on a stable platform it is almost like being at home.
This opens up a wide range of recipes that would normally be cooked on a stovetop, so lots of soups, stews, and even fried items.
For more ideas check out these related recipe collections for more ideas...